AC23 - Data-Driven Operations: Hands-on Insights from Victorville, CA
Recorded On: 04/20/2023
Members: $10.00
Non-Members: $20.00
CWEA Contact Hours: .06 contact hours towards CWEA MT, EIT, AWTO certifications.
"Utilities are collecting vast quantities of data on their operations and more advanced technology tools in an effort to generate insights. But all the data in the world means nothing if operators and managers can't use it to improve operations and make their lives easier. The City of Victorville, CA operates an advanced water reclamation and recycling facility, and has implemented an integrated stack of technologies to improve data collection, develop powerful trending and insights, and better manage its operations.
This presentation will begin with a discussion of the types of technologies in use in Victorville, from mobile data collection tools and SCADA systems, to CMMS, Information Management Systems, and Business Intelligence. It will explain why these tools are in place, what each offers in terms of benefits, how they are integrated and interconnected, and potential challenges that others should be aware of.
Next, it will dive into the perspective and experience of the Victorville operations team who use these tools daily. It will describe how each platform is used in the day-to-day management of the facility, from the field staff using mobile devices to collect data to managers using business intelligence software to analyze trends, spot potential issues, and run the facility as efficiently and effectively as possible.
Using concrete examples and scenarios from real world experience, the presenters will offer concrete takeaways that will help attendees make the most of their own data collection and analysis tools or tackle the implementation of similar platforms at their own facilities."
Learning Objectives:
explain the value and potential challenges of integrating a set of data collection and technology tools at their facility.
develop an approach to data collection that facilitates faster, more accurate work in the field.
evaluate what tools are appropriate for their facilities and how they could be leveraged to improve operations.

Alan Fabiano
Technology Leader
Woodard & Curran, Inc.
$i++ ?>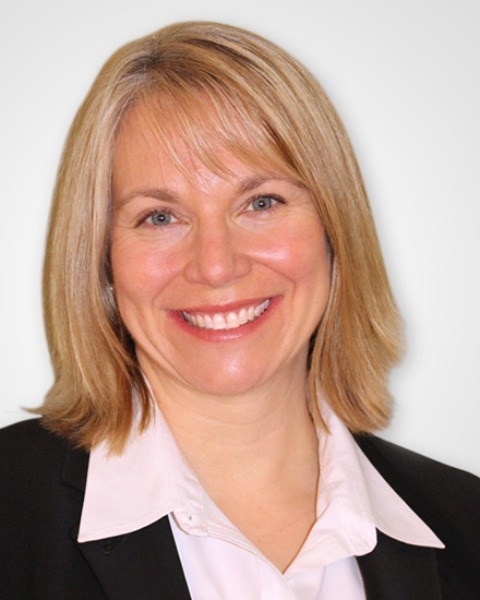 Sue Guswa
National Practice Leader - Municipal Wastewater
Woodard & Curran
Sue is a Senior Principal with over 25 years of experience and serves as Woodard & Curran's Municipal Wastewater Practice Leader. As a Practice Leader, Sue provides technical leadership to Woodard & Curran's municipal infrastructure projects and helps to drive innovation in the firm's municipal wastewater practice. Sue just completed her term as a WEF Delegate and is currently a member of WEF's Government Affairs Committee.
$i++ ?>

Daniel Peralta
Plant Manager
Woodard & Curran, Inc.
$i++ ?>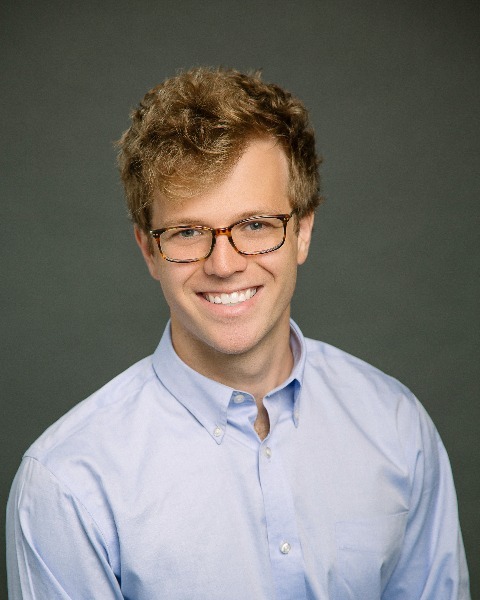 John Witter, PE
Professional Engineer
Carollo Engineers
John Witter obtained a Bachelor and Masters degree in Civil and Environmental Engineering at the University of Illinois at Urbana-Champaign. He has worked for Carollo Engineers in Fresno, California for nearly five years. He has worked on a range of water and wastewater projects, with a focus on wastewater process planning and design.
$i++ ?>
Registrants who view the live webinar to see the slides and hear the audio and then enter the correct attention check code (directions below) .06 CWEA, MT, EIT, AWTO certifications.
To receive your contact hours for viewing the live webinar, please note the one (1) attention check code that will be displayed during the webinar in the top left or right corner of the presentation for approximately 90 seconds. Please enter this code in the Attention Check Code component under the "Contents" tab.
Please note, all user activity of CWEA certification holders on the Online Wastewater Education Network is subject to the CWEA Code of Ethics standards for professional conduct and ethics. Certification holders should receive credit for a training only once within the same contact hour period. Any attempt to undermine the certification process may be subject to ethics procedures and possible sanctions. It is not possible to receive contact hours for both attending the live webinar and viewing the recording.
Once you have entered the correct attendance check code, you will be able to create and download an electronic "Certificate of Completion" under the "Contents" tab.
Key:

Complete

Next

Failed

Available

Locked