PFAS - The Next Wastewater Utility Challenge (On-Demand)
Recorded On: 11/18/2020
PFAS is a hot topic in the water and wastewater Industry. Presenters discuss the sources and types of PFAS chemicals, the fate of PFAS during wastewater treatment, occurrence of PFAS in wastewater effluent and biosolids, advanced treatment technologies for PFAS, and current State Water Resources Control Board activities.
1.2 contact hours towards CWEA's Environmental Compliance Inspector and Laboratory Analyst certifications.

Ryan Sellman (Moderator)
Project Manager
Carollo Engineers
Ryan Sellman serves as a Project Manager at Carollo Engineers.
$i++ ?>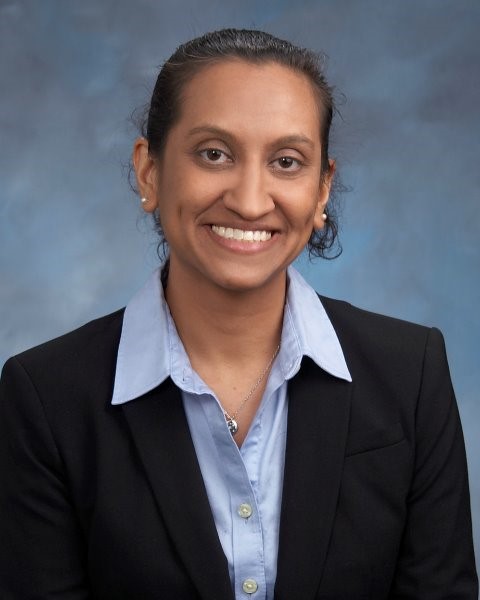 Rashi Gupta
Vice President / Project Manager
Carollo Engineers
As a vice president and project manager with Carollo Engineers, Rashi Gupta has specialized in delivering sustainable solutions for biosolids management and wastewater treatment throughout her 17-year career. She obtained her Bachelors of Science in Civil Engineering from the University of California, Davis, and her Master's Degree from the University of Texas at Austin. Rashi now serves as Carollo's Biosolids Technology Integration Lead, focusing on solids projects throughout the country. She is a licensed civil engineer in California, and a member of the WEF Residuals and Biosolids Committee, where she serves as the vice-chair of the Solids Separation Sub-Committee.
$i++ ?>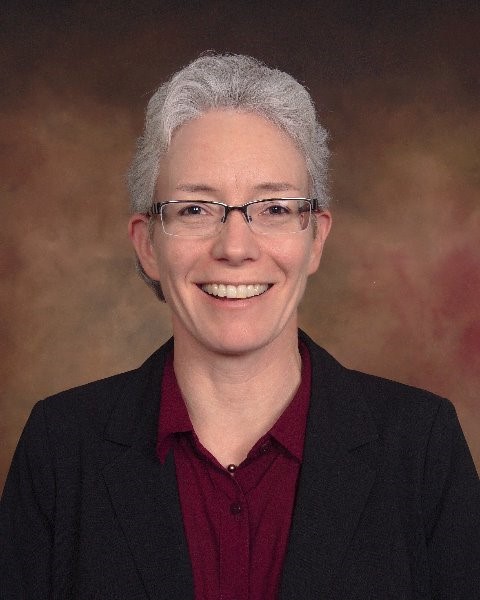 Wendy Linck
Senior Engineering Geologist
State Water Resources Control Board
Wendy Linck is a Senior Engineering Geologist at the State Water Resources Control Board (State Water Board). Wendy has over 29 years of experience as a geologist and program manager; nearly three years with the State Water Board in the Division of Water Quality (DWQ) and the remaining 26 years working in private consulting. Wendy assists in managing the State Water Board's response to the PFAS effort. Wendy graduated with a bachelor's of science degree in Geology from Sacramento State University. She is a California registered professional geologist and certified as a Project Manager Professional by the Project Management Institute.
$i++ ?>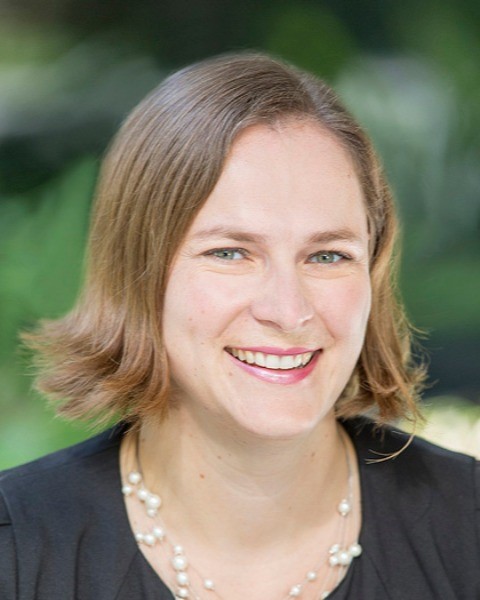 Eva Steinle-Darling
Vice President
Carollo Engineers
Eva Steinle-Darling is a Vice President and Principal Technologist with Carollo Engineers. She has a Ph.D. in Environmental Engineering from Stanford University, where she studied the removal of PFAS using nanofiltration membranes. Her work with Carollo focuses on advanced water treatment and reuse, including research, planning, feasibility studies, and design. Eva is leading Carollo's efforts to address clients' needs in responding to PFAS contamination in drinking water, wastewater, and recycled water. She also is working on several of Carollo's Water Research Foundation projects in which she is looking at, among many other things, the removal of PFAS through advanced treatment.
$i++ ?>
Registrants who view the full recording to see the slides and hear the audio will receive 1.2 contact hours towards CWEA's Environmental Compliance Inspector and Laboratory Analyst certifications. It is not possible receive contact hours for both attending the live webinar and viewing the recording.
Please note, all user activity of CWEA certification holders on the Online Wastewater Education Network is subject to the CWEA Code of Ethics standards for professional conduct and ethics. Certification holders should receive credit for a training only once within the same contact hour period. Any attempt to undermine the certification process may be subject to ethics procedures and possible sanctions.
To receive your contact hours for viewing the recording, please note the two (2) different attention check codes that will be displayed at two different points during the webinar in the top right corner of the presentation for approximately 90 seconds. Please enter these codes as 1st attention check code – 2nd attention check code (XXXX-XXXX) in the Attention Check Code component under the "Contents" tab
Once you have entered the correct attendance check codes, you will be able to create and download an electronic certificate of completion under the "Contents" tab.
Key:

Complete

Next

Failed

Available

Locked