Regulatory Landscape for PFAS in Biosolids and Effluent/Reuse - On Demand
Recorded On: 07/15/2021
Members: $25.00
Non-Members: $35.00
1.2 contact hours towards ECI & LAB certifications
This session will include:

• Regulatory developments across the US and in California for drinking water, wastewater effluent, and biosolids.
• Treatability in wastewater and reuse applications.
• Recent findings and regulatory results.
• Interconnection between PFAS and groundwater standards, greenhouse gas emission reduction goals (SB 1383), and organics management.
By attending, you will gain an understanding of PFAS characteristics, sources for wastewater, options for PFAS source control and treatment, and the difference between long-chain and short chain PFAS compounds in biosolids.
And the learning objectives can be updated to:
At the conclusion of the seminar, participants will be able to:
• Understand basic characteristics of PFAS and their sources to wastewater.
• Understand options for PFAS source control and treatment.
• Know the difference between long-chain and short-chain PFAS compounds in biosolids and why size matters.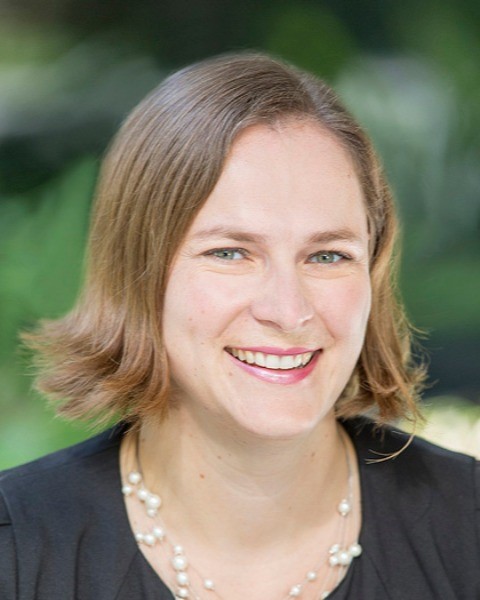 Eva Steinle-Darling
Vice President
Carollo Engineers
Eva Steinle-Darling is a Vice President and Principal Technologist with Carollo Engineers. She has a Ph.D. in Environmental Engineering from Stanford University, where she studied the removal of PFAS using nanofiltration membranes. Her work with Carollo focuses on advanced water treatment and reuse, including research, planning, feasibility studies, and design. Eva is leading Carollo's efforts to address clients' needs in responding to PFAS contamination in drinking water, wastewater, and recycled water. She also is working on several of Carollo's Water Research Foundation projects in which she is looking at, among many other things, the removal of PFAS through advanced treatment.
$i++ ?>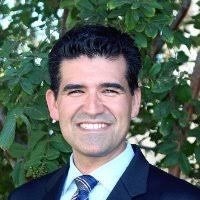 Gregorio Estrada
Associate Vice President
HDR Engineering, Inc.
Gregorio leads HDR's Southern California wastewater treatment practice and brings experience in planning, design, construction, and management of wastewater treatment plants throughout Southern California. He specializes in wastewater treatment processes with an emphasis in biological and advanced treatment including nutrient removal, filtration, membranes, and disinfection.
$i++ ?>
Mary Martis
Professional Associate and NorCal Biosolids Leader
HDR Engineering Inc.
With more than 28 years in the wastewater industry, Mary brings a unique perspective to projects through her experience working as a district engineer supporting the operations of two wastewater treatment plants, as a developer for a national biosolids management company, and as a technology leader for two large equipment manufacturers. She understands the impacts of changing biosolids legislation and the business opportunities present resulting from market drivers associated with the diversion of organics from landfills and a state-wide demand for alternative energy. She has a long history of working with agencies to create forward-thinking, creative programs to address complex challenges, and has assisted with the capture of millions of dollars in grant funding to support those projects/programs.
$i++ ?>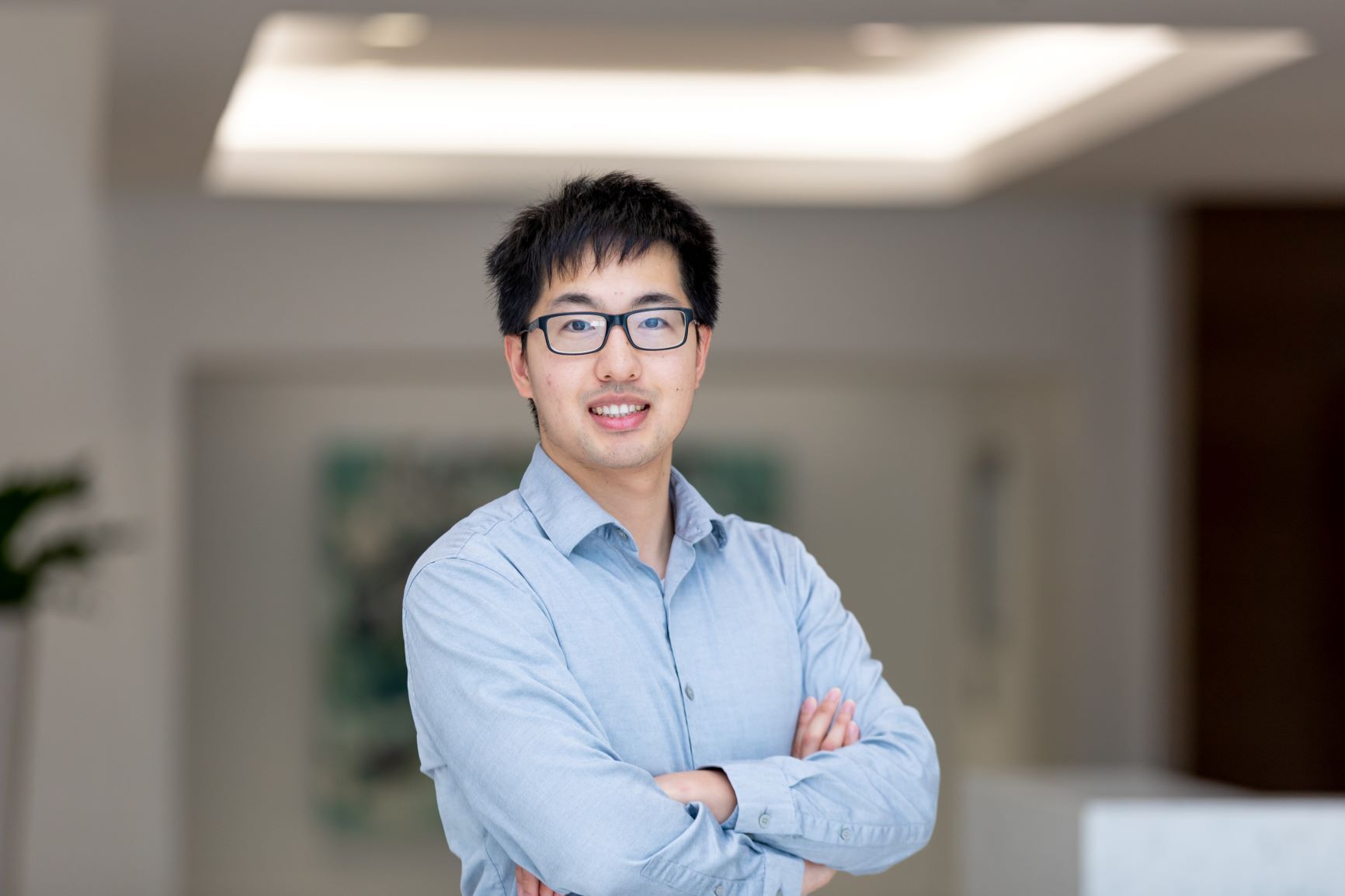 Arthur Xu
Engineer
HDR Engineering, Inc
Arthur has five years of experience serving as a staff engineer on a variety of water and wastewater projects. His experience includes water and wastewater treatment design, hydraulics modeling, facility planning, and biosolids evaluation for public agencies.
$i++ ?>
Registrants who view the live webinar to see the slides and hear the audio and then enter the correct attention check code (directions below) will receive 1.2 contact hours towards CWEA's certifications.
To receive your contact hours for viewing the live webinar or recording, please note the one (1) attention check code that will be displayed during the webinar in the top left or right corner of the presentation for approximately 90 seconds. Please enter this code in the Attention Check Code component under the "Contents" tab.
Please note, all user activity of CWEA certification holders on the Online Wastewater Education Network is subject to the CWEA Code of Ethics standards for professional conduct and ethics. Certification holders should receive credit for a training only once within the same contact hour period. Any attempt to undermine the certification process may be subject to ethics procedures and possible sanctions. It is not possible to receive contact hours for both attending the live webinar and viewing the recording.
Once you have entered the correct attendance check code, you will be able to create and download an electronic "Certificate of Completion" under the "Contents" tab.
Key:

Complete

Next

Failed

Available

Locked