The Microscopic Examination of Activated Sludge Part 2: Analyzing your Floc - On Demand
CWEA Members: $25.00
Non-Members: $35.00

1.2 Contact Hours Towards CWEA Certifications: LAB, AWTO
This webinar is part 2 of an educational series hosted by the SFBS Laboratory Committee on the use of a microscope to examine the WWTP's activated sludge and make more informed process control decisions. During this webinar our speaker, Ron Trygar, will cover floc structure and its impact on the settling properties of your activated sludge.

• Learning Objectives/Attendee Takeaways
o No. 1 Identifying floc morphology
o No. 2 Factors that impact biological flocculation
o No. 3 Interpreting results provided by a microscopic exam of the activated sludge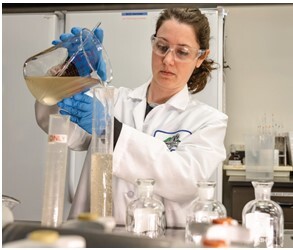 Blake Brown (Moderator)
CWEA SF Bay Section Lab Committee Chair
Central Contra Costa Sanitary District
Blake Brown is the CWEA SF Bay Section Lab Committee Chair and Supervising Chemist at Central Contra Costa Sanitary District. She has 5 years of experience in the Wastewater field and 12 years of experience in the Environmental Laboratory field.

$i++ ?>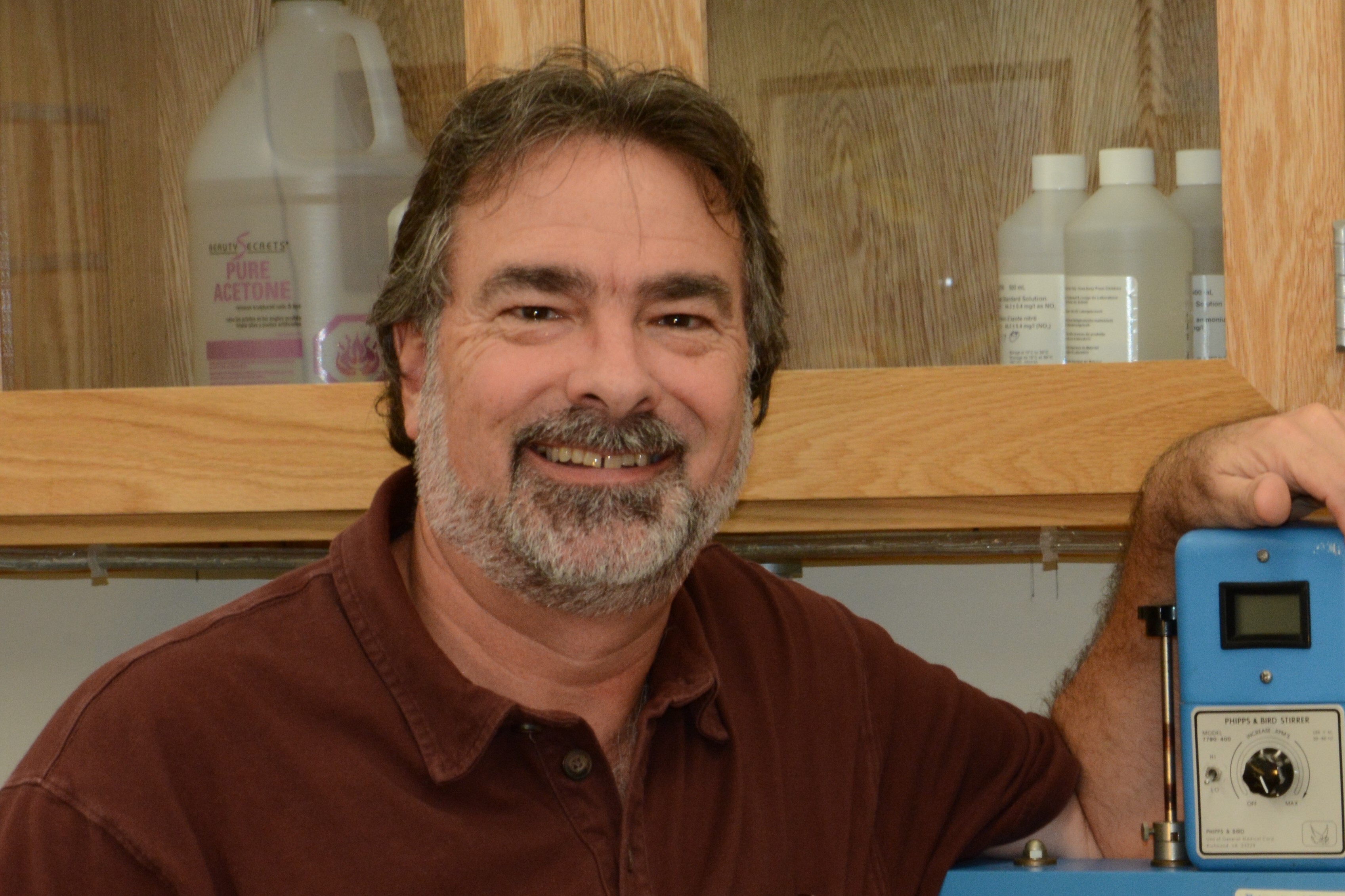 Ron Trygar, CET
Senior Training Specialist
University of Florida Training, Research and Education for Environmental Occupations (TREEO) Center
Ron Trygar has been in the wastewater treatment industry for more than 39 years, and he is the Senior Training Specialist at the University of Florida Training, Research and Education for Environmental Occupations (TREEO) Center in Gainesville, Florida. Ron has over 25 years of training experience, and he is passionate about teaching wastewater treatment courses, specifically the microscopic examination of activated sludge. Ron has spent many hours observing the biomass from his own treatment plants as well as samples sent to him from treatment plants around the Southeastern US, and he is considered a subject matter expert by his peers in Florida. Ron is certified in Florida as a Class A Wastewater Treatment Plant Operator and Class B Drinking Water Plant Operator and holds a certification through the Southeast Desalting Association (SEDA) as a Membrane Treatment Plant Operator. In his free time, Ron enjoys fishing, swimming and diving along Florida's marine coastline, fixing cars and stuff in his workshop, reading and spending time with his wife Rochelle.
$i++ ?>
Registrants who view the live webinar to see the slides and hear the audio and then enter the correct attention check code (directions below) will receive 1.2 contact hours towards CWEA's certification: LAB, AWTO
To receive your contact hours for viewing the live webinar, please note the two (2) different attention check codes that will be displayed at two different points during the webinar in the top left or right corner of the presentation for approximately 90 seconds. Please enter these codes as 1st attention check code – 2nd attention check code (XXXX-XXXX) in the Attention Check Code component under the "Contents" tab.
Please note, all user activity of CWEA certification holders on the Online Wastewater Education Network is subject to the CWEA Code of Ethics standards for professional conduct and ethics. Certification holders should receive credit for a training only once within the same contact hour period. Any attempt to undermine the certification process may be subject to ethics procedures and possible sanctions. It is not possible to receive contact hours for both attending the live webinar and viewing the recording.
Once you have entered the correct attendance check codes, you will be able to create and download an electronic certificate of completion under the "Contents" tab.
Key:

Complete

Next

Failed

Available

Locked